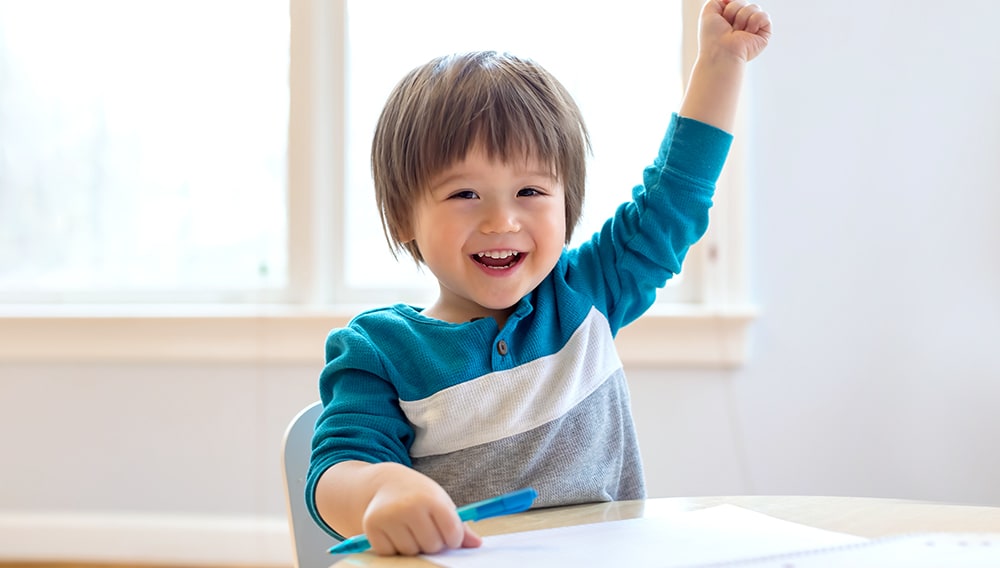 You Can Trust Us With Your Kids Smiles!
Orthodontics for Children, Teens & Adults in Burnaby, BC
At SmileTown Orthodontics Burnaby, our orthodontists provide comprehensive orthodontic treatment, including early intervention and treatment, traditional braces, and clear aligners (Invisalign) for children, youth and teens living in Burnaby, BC.
Our kids-first philosophy of care, offers parents peace of mind as they work towards healthier, straighter smiles for their kids. At SmileTown Orthodontics Burnaby we're dedicated to helping Burnaby kids and teens smile with confidence.
Get Started With SmileTown Orthodontics Burnaby
Learn all about orthodontics and Invisalign treatment for children and teens at our fun convenient location in Burnaby, BC.
Conveniently Located Near Central Park
SmileTown Orthodontics Burnaby is conveniently located with ample free parking for patients available adjacent to the building.
Hours: Monday through Friday 9am-5pm.
Address:
4460 Beresford St. 430,
Burnaby,
BC
V5H 0B8
CA
Send An Email
We look forward to hearing from you with any questions you may have, or to book an appointment.
SmileTown Orthodontics is profiled in Glacier Media's 'Vancouver's Profiles of Excellence', along with several of 2022's top businesses across Canada.
In 2022, SmileTown Orthodontics was featured in an article written for Vancouver is Awesome. Click the author link to learn more.