Orthodontics for Children & Adults at SmileTown
SmileTown Orthodontics Burnaby provides a broad range of orthodontic treatment options for children and teenagers in Burnaby, BC. Services include dentofacial orthopedics, braces and more.
Our Approach to Orthodontics Care
At SmileTown Orthodontics Burnaby, we understand that children (and adults) may have lots of questions if they're receiving orthodontic treatment, including braces and Invisalign, for the first time. They may even be a little frightened. 
We know how positive those first experiences at the orthodontist's office will be as they move through early treatment and potentially into Phase II care in their teen years.
After all, children who are comfortable with their orthodontist are more likely to be compliant with treatment and diligent in caring for their own oral health long-term. 
That's why we've built a fun, playful atmosphere at each of our locations. No matter which one you visit, you'll find a waiting room full of books, activities and toys to help keep busy while you wait. 
And our friendly, approachable staff are committed to helping kids feel at ease, working at their pace and answering questions in terms they can understand. 
Most importantly, we'll teach your children the skills and techniques they'll need to care for their orthodontic devices and oral health, from the first day they come to our office through their treatment with braces or clear aligners as teens.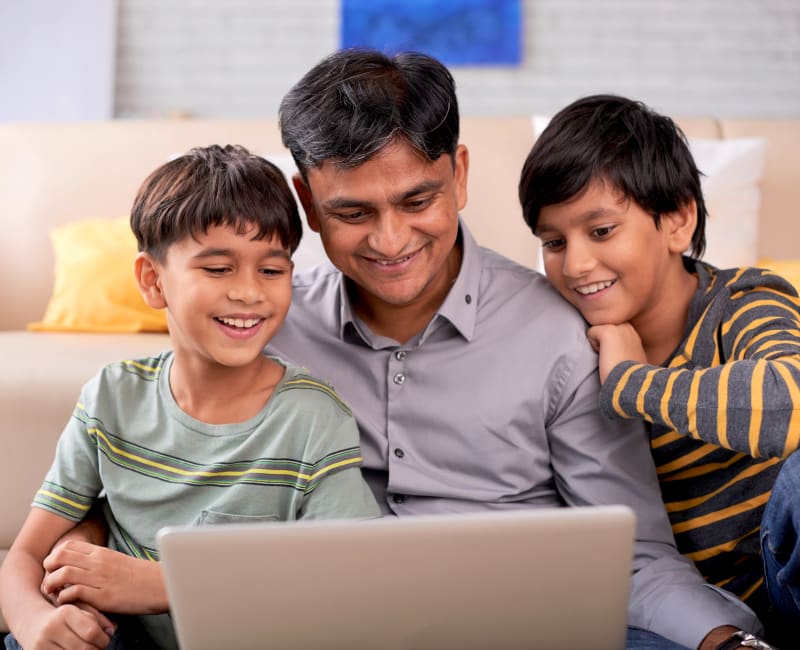 Why Choose SmileTown Orthodontics Burnaby?
At SmileTown Orthodontics Burnaby, we put your family first.
We understand that kids have different needs than their parents when it comes to orthodontics care. Now, there's an orthodontist's office just for them. 
Our orthodontists specialize in serving children, and our engaging office environment may have kids (and you!) looking forward to visiting us. We are a truly child and teen-friendly practice. 
Our orthodontist locations in offer everything you need for a comfortable, easy and fun visit, including:
Flexible hours and appointment options
Comprehensive, full-service orthodontic care for children and teens, all in one place - from early treatment (interceptive orthodontics) to dentofacial orthopedics, Invisalign, and treatment for teens.
Convenient parking
Accessible spaces for patients with special needs 
Comprehensive Orthodontic Services
We offer a a complete range of orthodontic treatment options for children and teens, including early treatment (interceptive orthodontics), orthodontics for teens, dentofacial orthopedics, and clear aligners. 
Compassionate Orthodontist Professionals
Our orthodontists can help straighten your child's smile and improve their oral health! Our dentists and team at SmileTown Orthodontics Burnaby are caring, fully licensed professionals who focus on treating children.
Meet Dr. Chander    Meet Dr. De Francesco
Conveniently Located in Burnaby, BC
We can't wait to see you! Book an appointment at SmileTown Orthodontics Burnaby in Burnaby, BC to get started with orthodontic treatment, including braces and Invisalign for your child or teen, or even yourself! 
Tour Our Practices
Take a look around to see what you'll find at SmileTown Orthodontics Burnaby!